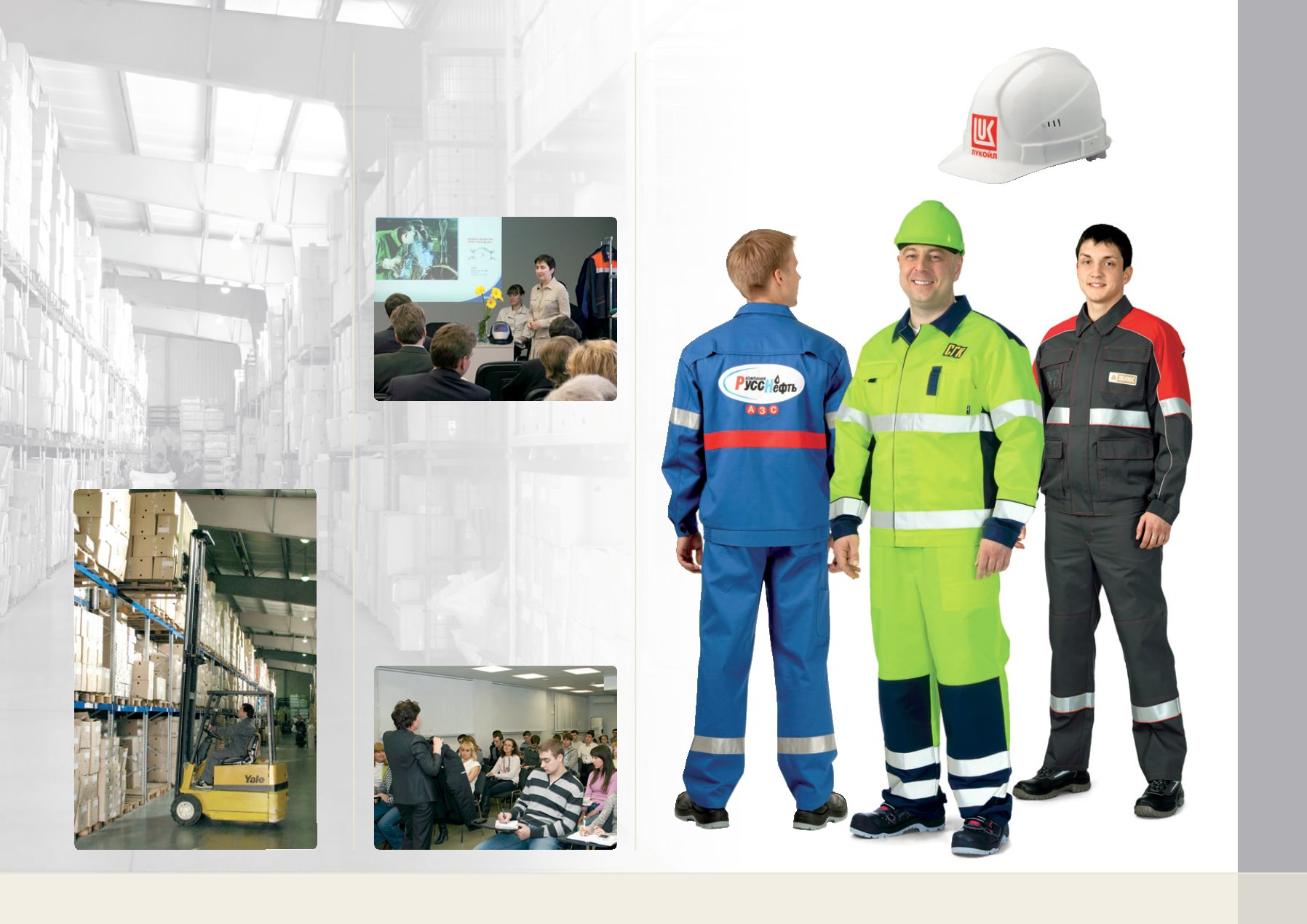 5
Company profile
p n o
Logo
For all our products we offer following
services
• embroidery
• screen printing
• heat transfer .
www.technoavia.com
www.technoavia.ru
Additional services
Warehousing facilities
Our warehouse facility is equipped with effi-
cient handling machinery and can accommo-
date the handling of heavy freight. In 2013,
we shipped 8 million sets of working clothes,
more than 2 million pairs of shoes and 30
million units of personal protection equip-
ment to our customers.
Our total warehouse space is over 9,000
square meters. In the UAE, we also have
warehouse facilities for our customers' con-
venience. Efficient cooperation with carrier
companies enables us to effectively ship and
deliver products to 75 cities across Russia,
the Commonwealth of Independent States
and other key global markets.
At the moment our main warehouse is lo-
cated Sharjah Airport International Free
(SAIF) – Zone. We are ready to deliver your
products to any location within MENA region
or any other convenient location.
Technoavia's specialists:
• Assist in proper selection and usage of per-
sonal protective equipment, their storage
and maintenance, preform calculations of
economic efficiency.
• Carry out labour safety workshops and
seminars both in Technoavia office as well
as in our customers facilities. Our new
service – organization of on-line seminars
with specialists, representing PPE manufac-
turers, where our clients can address any
relative topics.
• Constant testing new fabrics, materials and
insulation for footwear and workwear pro-
duction.